Freedom Call Mastermind Chris Bay Releases Second Single and Video
Freedom Call mastermind CHRIS BAY is releasing his second single and video "Hollywood Dancer" today. The song is taken from his first solo album "Chasing The Sun".
Chris Bay regarding the song: "The title "Hollywood Dancer" is about a topic that has probably met almost every one of us in a dream … Let's face it, who of us has never imagined being a big star, a celebrity … a "Hollywood Dancer". However, this status not only includes pleasant sides of life, but separates these privileged ones from the working life … from reality. Not participating in everyday life can end in isolation and loneliness"
"Chasing The Sun" Track listing: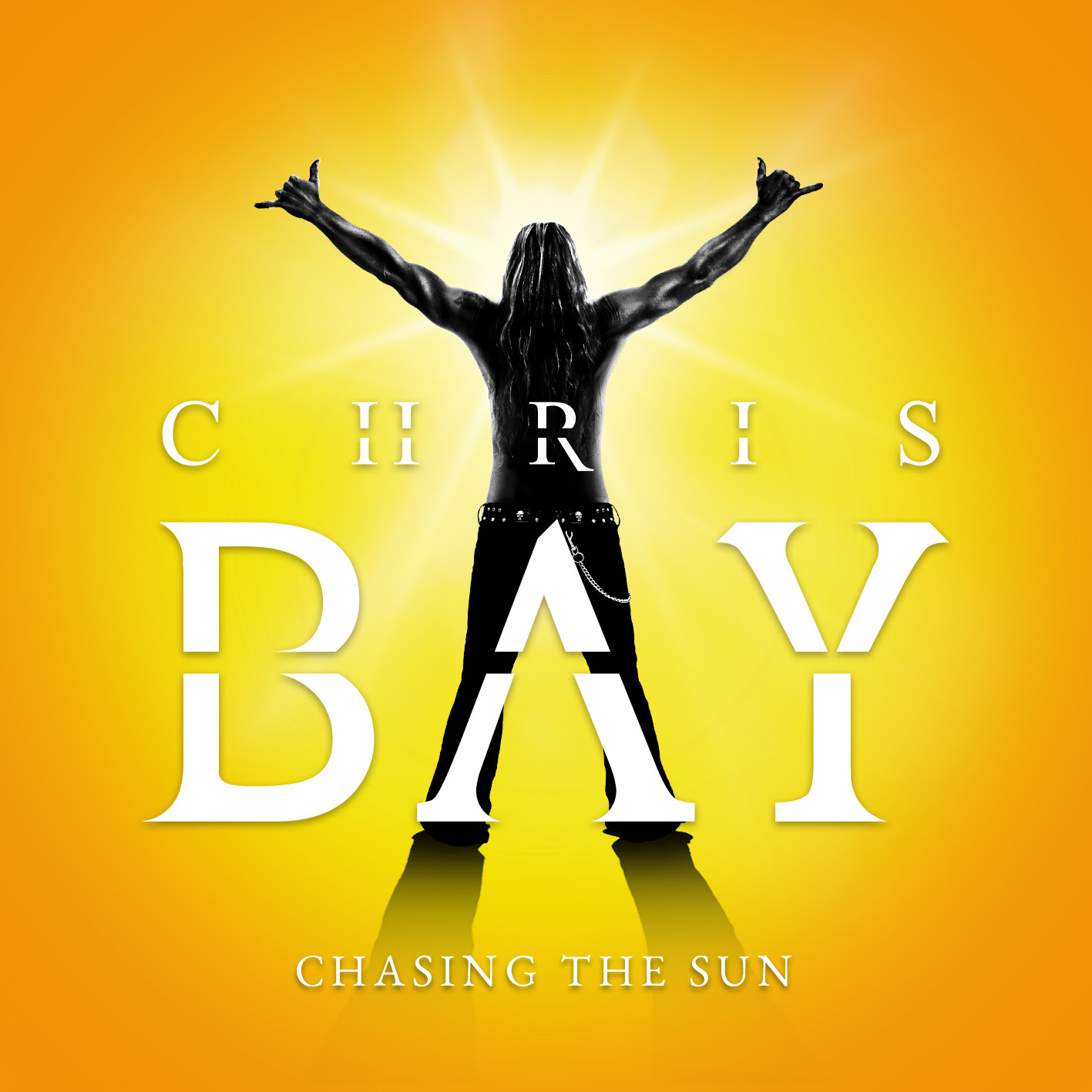 6. Hollywood Dancer  
3:20
9. Where Waters Flow In Heaven  
4:20
11. Love Will Never Lie  
3:52
Chris Bay is playing some shows in Germany and will play four shows with STRATOVARIUS singer Timo Kotipelto in Columbia….see flyer attached!
For More Info Visit: